Cancer Fighter
INCA
As part of the fight against cancer, the French National Cancer Institute has decided to raise awareness among young people on the importance of adopting healthy lifestyle habits to reduce the risk of developing cancer in adulthood.
Cancer Fighter takes place in a middle school. Our hero's aim is to resist temptation and try, through a series of challenges, to rid the school of the tempting spirit.
Roles & Services
Cancer
Mobile
Sensibilisation
Video Game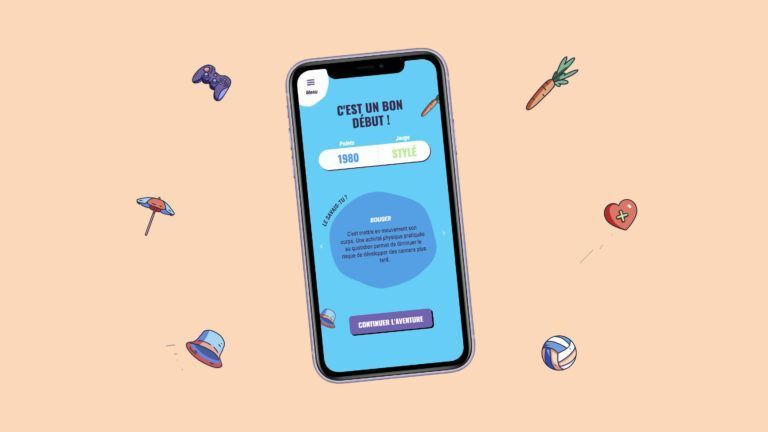 We've created two characters with whom players can identify. As their adventures unfold, they will demonstrate an inspiring maturity and tenacity.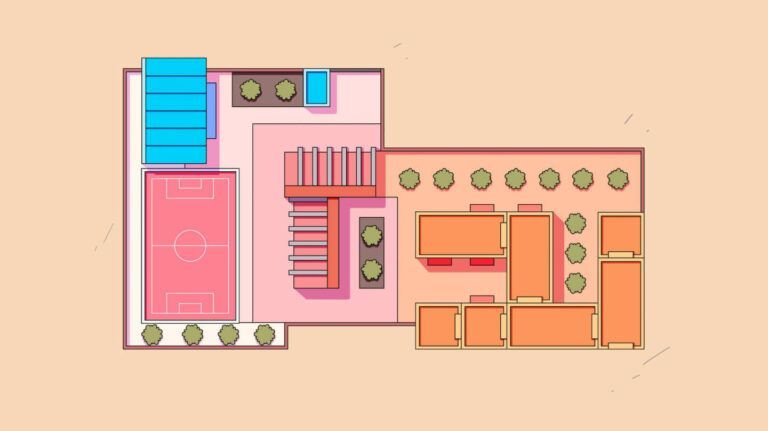 Credits
Digital production
Cher ami
Illustrations
Eliott Lerner
Sound design
Julien Bourriaux