If you have a specific project in mind or if you're looking for an original and effective idea to meet your objectives, don't hesitate to reach out to us!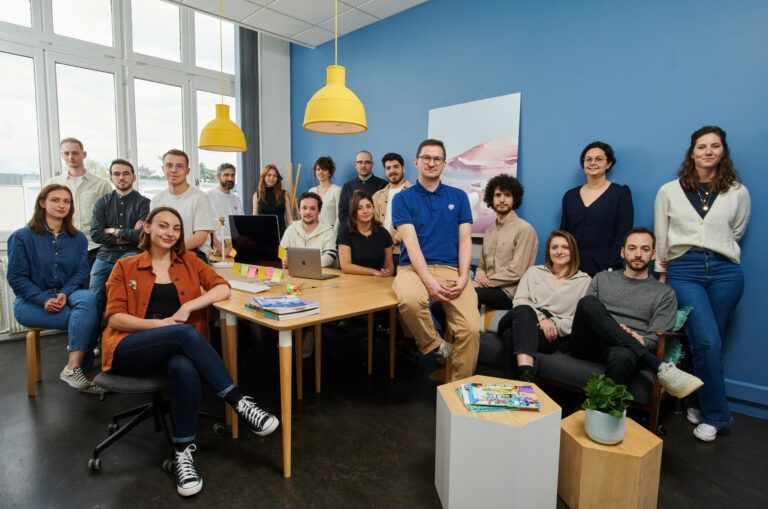 You are looking for a new challenge!
We are always seeking new talents to join our team. Having the right people around us is what drives us. Feel free to send us a spontaneous application!